"It's impossible to be healthy without a healthy spine"
- Dr. David Ackerman
The health of your spine is one of the most important components of your health!
The most important letter in the acronym D.R.E.A.M is the letter "A"!
Our office specializes in delivering the BEST quality Chiropractic Adjustments.
Our doctors are best versed in the most effective spinal adjusting techniques including:
Hands on full spine Adjustments

Extremity Adjustments

Motion Palpation Technique

Diversified Technique

Gonstead Technique

Activator Instrument

Arthrostim Instrument

Thompson Drop Technique

Hill Flexion / Distraction Table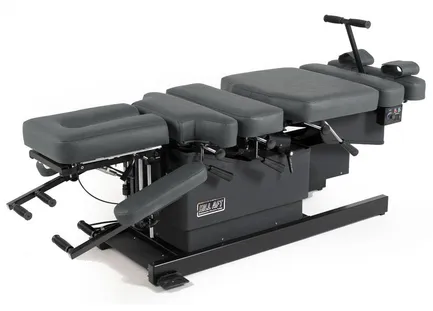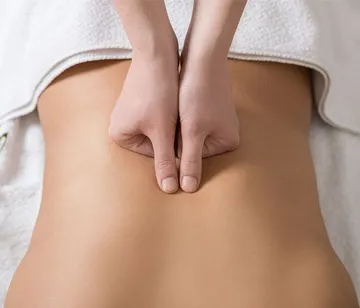 After your initial examination, our Doctors will determine the most comfortable and effective adjusting techniques for you!
Call us today if you would like to have an evaluation and learn more about the services we provide at our office!